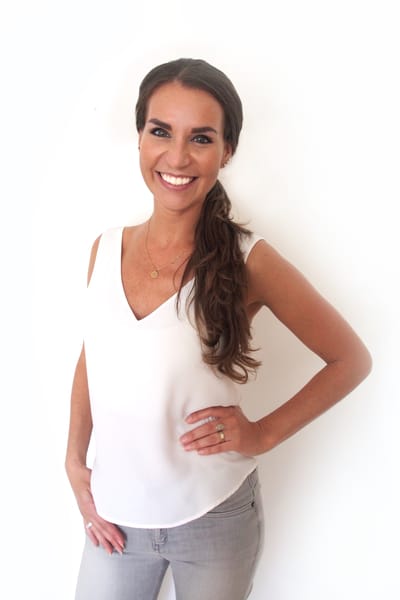 Welcome to 'The Brow Architect'!
My name is Sifra and I am from The Netherlands. I moved to Dubai 4 years ago. I started here 2 off my biggest passions: My little son... and my Salon.
My salon mission is :
Giving women in Dubai a beautiful natural look with great long full lashes, perfect styled brows and clean glowing skin.
ABOUT THE LASH LIFT

Always wanted to have full, long, dark and curved lashes without using eyelash curlers and spending lots of money on serums, beauty products or lash extensions. Don´t like the damage to your lashes after lash extensions or maybe your allergic to the treatment. We have the perfect treatment for you, the LASH LIFT!
Eyelashes you always dreamed of! the LASH LIFT is a treatment of your own eyelashes, without applying false eyelashes. The lashes are lifted by silicone pads and lotions. Because of the high-quality products we use, we don't damage the lashes. The Lash lift can be used on all types of eyelashes, both short and long. With the Lash Lift technique, the lashes are lifted up, making the lashes appear longer and fuller, which results in a striking look.
ABOUT THE HENNA BROW TREATMENT
Unfortunately, we are not all blessed with full, well-formed eyebrows and make-up is not always the perfect solution. Perhaps recognizable for you:
- Because of the heat, the sun, or water, your make-up fades. Nothing more embarrassing than losing your eyebrows in the middle of the day.
- Also recognizable? After a morning rush, to find out in the afternoon your eyebrow make-up is too high on your brows. So your facial expression looks really wondering.
Happy to tell you, we have the the solution HENNA BROWS! Waking up and going to bed with well-shaped eyebrows which last any weather condition. A natural looking eyebrow which compliments your looks and features. HENNA BROWS colors the skin and hair which makes your brows look fuller, thicker and well shaped. The HENNA stays on the skin for a maximum of 2 weeks and on the hair for 7 weeks. The treatment is all natural and pain-free, so no needles, blades or chemical ink.
ABOUT THE BROW LIFT TREATMENT
Always wanted to have fuller and more symmetrical brows. By lifting your brows to desired direction and shape and tint them, you get the most fullness out of your natural growth. You may have noticed pictures of full, slicked-up brows with a high-shine finish taking over your Instagram Explore page. Well, that's brow lifting or also known as brow lamination.
Brow lifting "takes your unruly or thinning brow hair and smoothes it out while also lifting the hair in a more vertical direction,"
ABOUT THE HYDRAFACIAL TREATMENT
For those who lives in dry and dusty Dubai and spent a lot of time in the AC which dehydrates your skin. If you simply want a deeper clean than usual without dehydrating your skin even more, this treatment is a great way to cleanse the skin. It's a way to remove the buildup of sebum and debris that cover the top of our skin. It helps to loosen and unclog pores, and combines an exfoliation process of removing the top layer of dead skin cells, the stratum corneum, with hydration and cleansing.
The treatment cleanses, exfoliates, brightens, and firms your skin. After this treatment skincare will penetrate better and makeup will be applied easier.
The treatment is divided into three key sections, the first being Cleanse + Peel. The treatment uncovers a new layer of skin with gentle exfoliation and relaxing resurfacing. The treatment serum removes dead skin cells to reveal healthy skin. It delivers the benefits of a peel without post-peel scaling.
The second step is to Extract + Hydrate. The treatment removes debris from pores with painless suction and nourishes with intense moisturizers that quench skin. The suction painlessly cleans out pores with the serum nourishes and protects with antioxidants, peptides, and hyaluronic acid.
And finally, the third step is to Fuse + Protect. The treatment saturates the skin's surface with antioxidants and peptides to maximize your glow.
Because your skin is now optimal receptive for any skincare, we recommend to ad some extra steps to this treatment
Curious? Feel free to give a call, send a text or mail.
Take a look at our 'Gallery' and see the amazing results for yourself.