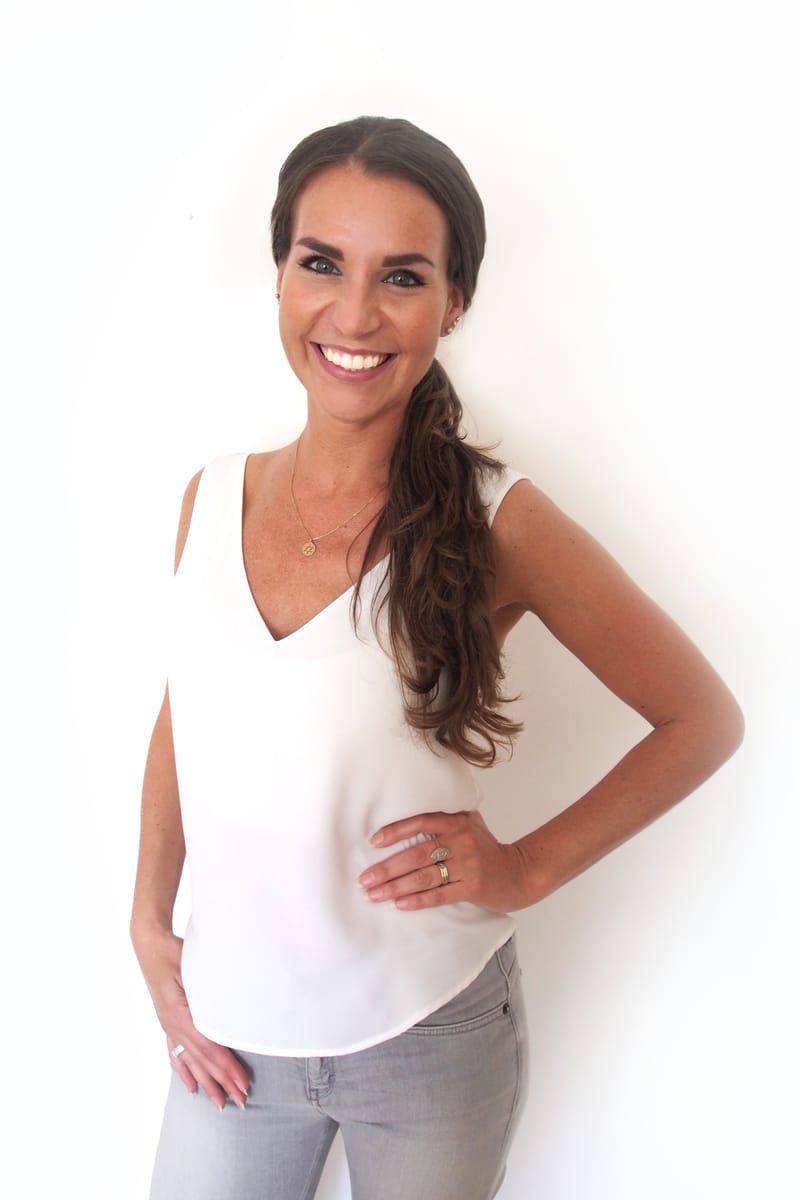 Welcome to 'The Brow Architect'!
my name is Sifra and I am from The Netherlands. Just like a lot of other women in the UAE I moved to Dubai, because of my husband's job. He is on his work mission, and I am on my own mission.
Giving women in Dubai beautiful natural looking and lasting eyebrows!
Unfortunately, we are not all blessed with full, well-formed eyebrows and make-up is not always the perfect solution. Perhaps recognizable for you:
- Because of the heat, the sun, or water, your make-up fades. Nothing more embarrassing than losing your eyebrows in the middle of the day.
- Also recognizable? After a morning rush, to find out in the afternoon your eyebrow make-up is too high on your brows. So your facial expression looks really wondering.
Happy to tell you, I have the the solution! Waking up and going to bed with well-shaped eyebrows which last any weather condition. A natural looking eyebrow which compliments your looks and features. The treatment is all natural and pain-free, so no needles, blades or chemical ink.
Curious? Feel free to give a call, send a text or mail.